Inspire Medical Systems' Inspire therapy to be covered by Humana
Inspire Medical Systems (NYSE:INSP) announced today that Humana will provide coverage for its Inspire therapy; effective August 27, 2020.
Humana is a national healthcare company that provides health insurance coverage to ~16.7M individuals in the U.S.
"With the addition of Humana, we now have 59 coverage policies, representing over 207M lives, that cover Inspire therapy," president & CEO Tim Herbert commented.
A quick look at its annual revenue growth with FY20 guidance: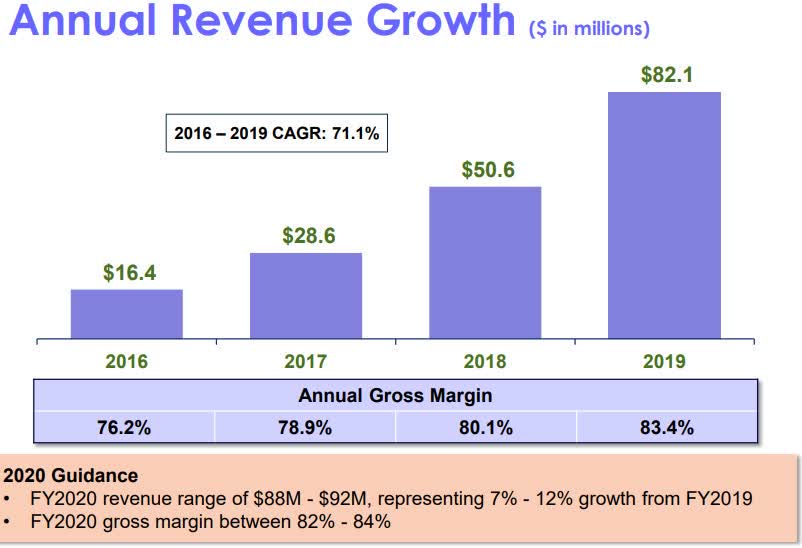 Humana coverage decision includes the expanded age range approved by the U.S. FDA in April 2020 to include patients 18 years and older.
Since its IPO launch in May 2018, the company has recorded a significant growth in covered lives: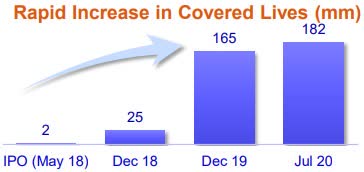 https://seekingalpha.com/news/3610405-inspire-medical-systems-inspire-therapy-to-be-covered-humana